Podiatry Services
Experienced, Patient Focused Podiatrists
The podiatrists at Harris Foot and Ankle provide a wide variety of podiatry services in Jacksonville and Fernandina Beach. Browse the podiatry services below to learn more about how our experienced physicians help patients regain and maintain healthy feet and ankles.
Achilles Tendonitis
Arterial Disease
Arthritis
Athlete's Foot
Bunion
Calluses
Claw Toe
Clubfoot
Corns
Diabetic Foot Care
Flat Feet
Fractures
Gout
Hammertoes
Ingrown Toenails
Laser Toenail Care
Neuroma
Orthotics
Painful Heels
Pediatric Care
Planter Fasciitis
Sports Injuries
Surgery
Warts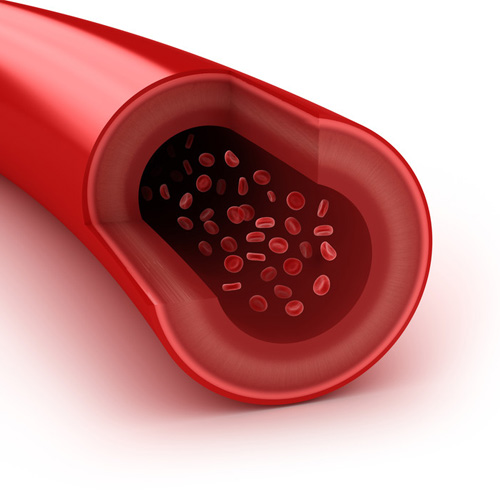 Reconstructive Surgery
For some patients, a reconstructive surgical procedure such as Bunionectomy, Hammertoe Correction, Ligament and Tendon Repairs, Open Reduction Internal Fixation of Fractures or Fusion Surgery may be the best option. Our experienced podiatric surgeons perform any reconstructive surgical procedures that our patients might require.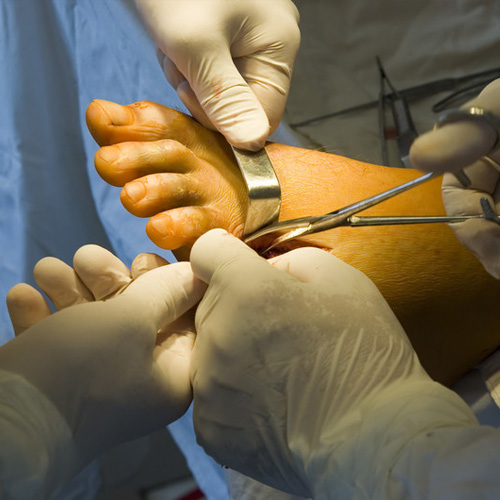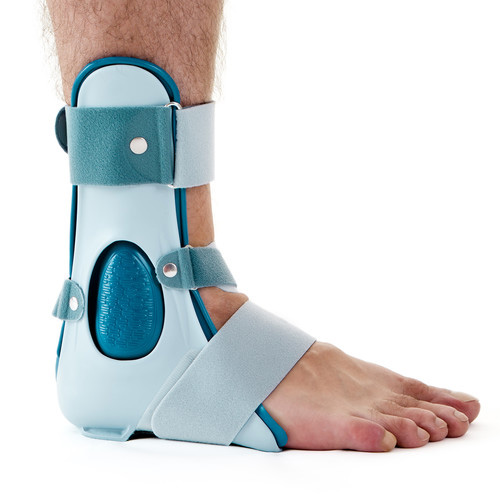 Nerve Fiber
Density Testing
The Epidermal Nerve Fiber Density uses a very small 3mm × 3mm skin biopsy that provides valuable diagnostic information on small nerve fibers. It is often recommended for patients who are experiencing pain and abnormal sensations such as burning, prickling, shooting pain, numbness, tightness or coldness in the foot and ankle areas.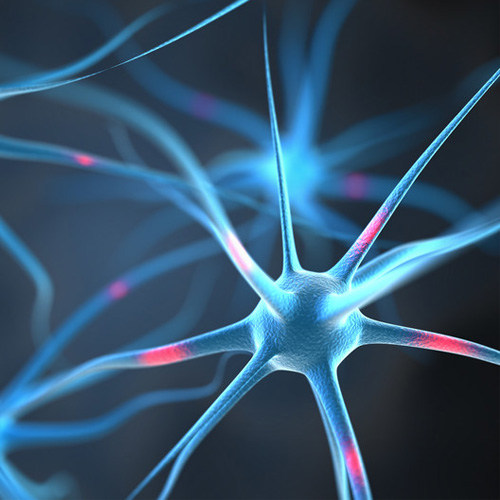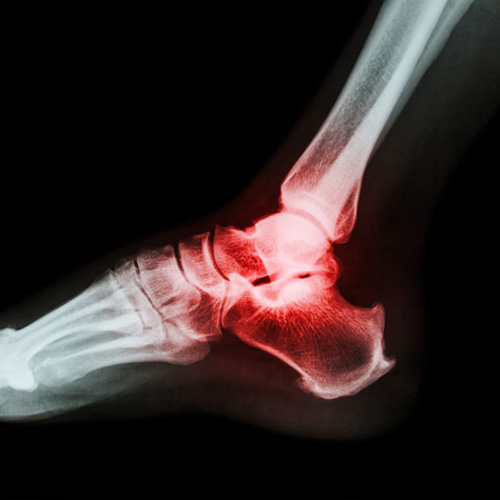 In-House X-Ray Services
X-Rays are a valuable diagnostic tool for podiatrists to quickly evaluate foot and ankle conditions and injuries. At Harris Foot and Ankle, we use our own in-house digital x-ray systems to quickly diagnose and treat our patients.